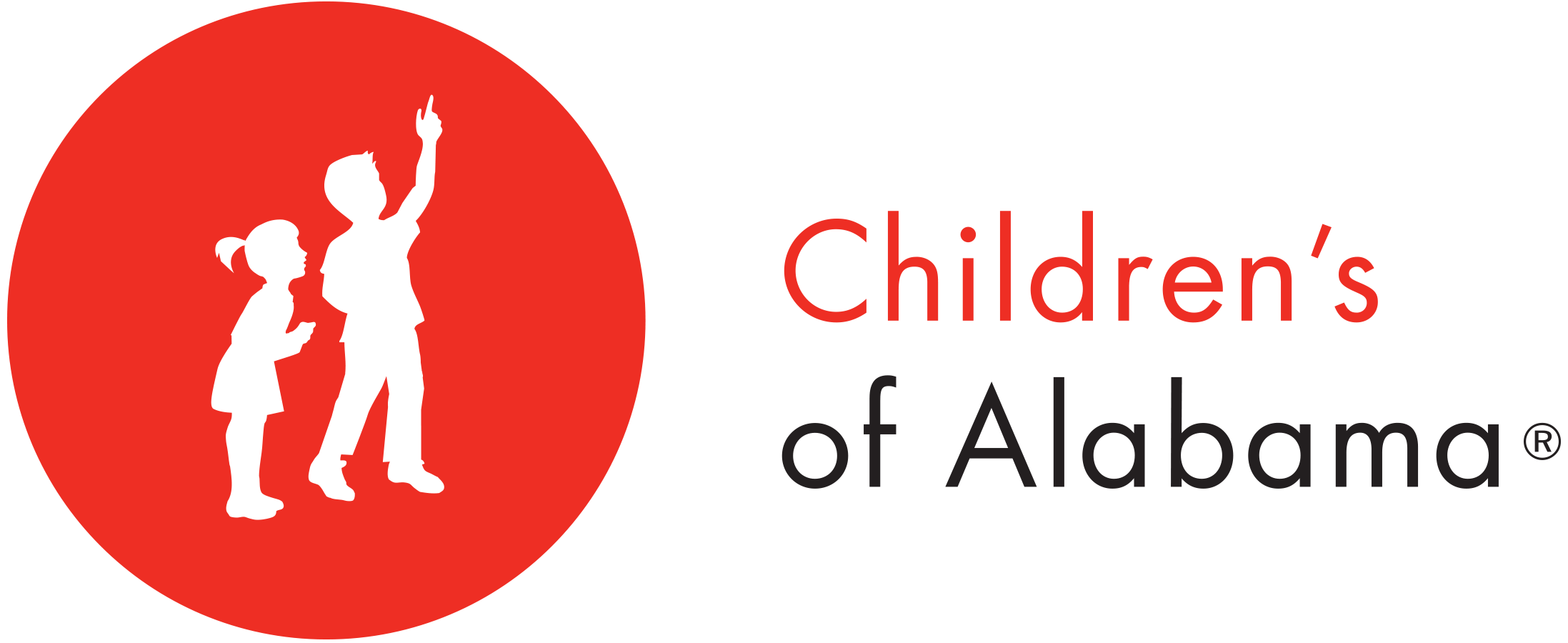 Since 1911, Children's of Alabama has provided specialized medical care for ill and injured children. Ranked among the best pediatric medical centers in the nation by U.S. News & World Report, Children's provided care for youngsters from every county in Alabama, 42 other states and seven foreign countries last year, representing more than 677,000 outpatient visits and more than 15,000 inpatient admissions. With more than 2 million square feet, it is one of the largest pediatric medical facilities in the United States. Children's offers inpatient and outpatient services across its Russell Campus on Birmingham's historic Southside with additional specialty services provided at Children's South, Children's on 3rd and in Huntsville and Montgomery. Primary care is provided at more than a dozen medical offices in communities across central Alabama. Children's of Alabama is the only medical center in Alabama dedicated solely to the care and treatment of children. It is a private, not-for-profit medical center that serves as the primary site of the University of Alabama at Birmingham (UAB) pediatric medicine, surgery, psychiatry, research and residency programs.

We constantly work to use our time, energy, expertise and resources to be a leader in addressing the needs of people within our mission while developing new opportunities for a lifelong path to wellness. We want that experience to extend beyond our doors and our campus, and we want that experience to be grounded in clear evidence that we are indeed having a positive impact on those we serve.
There was a time when the majority of Lakeshore's work was thought to be contained within our beautiful campus. Now, with the vision to "Improve the lives of people with physical disability around the world," our opportunity, our reach and indeed our obligation goes beyond our walls and our grounds. There are no limits.